I'm not sure about you but I always feel a bit sad returning home from a holiday. The adventure is over and it is back to reality. Don't get me wrong I love coming home to the fur children, but I can't help but want a few more days away.
The one silver lining to coming home after an extended time away is catching up on your favorite television shows. It sounds kind of shameful, but we all do it… And enjoy it!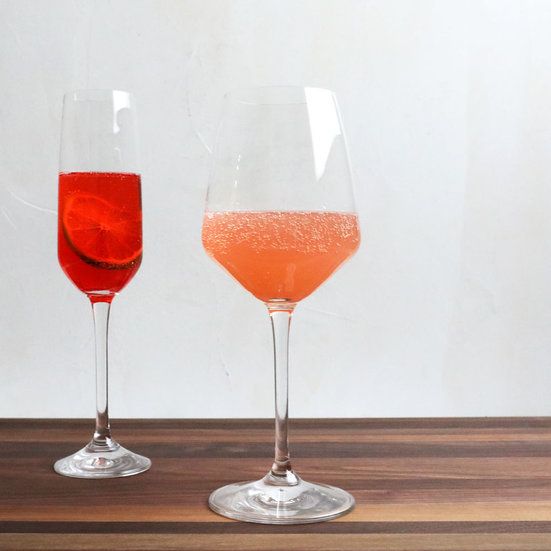 Last night I decided to dedicate some time to catching up on the recent series of Downton Abbey. And what goes better with this historical drama than a gin gimlet?!
A gin gimlet with tea that's what…
Since my delightful green tea hot toddy I've been thinking about experimenting with cocktails, especially tea based cocktails, a little more. A few weeks ago I came across a recipe for Darjeeling Gimlet on the Telegraph website that sounded exactly like the experimenting I wanted to do!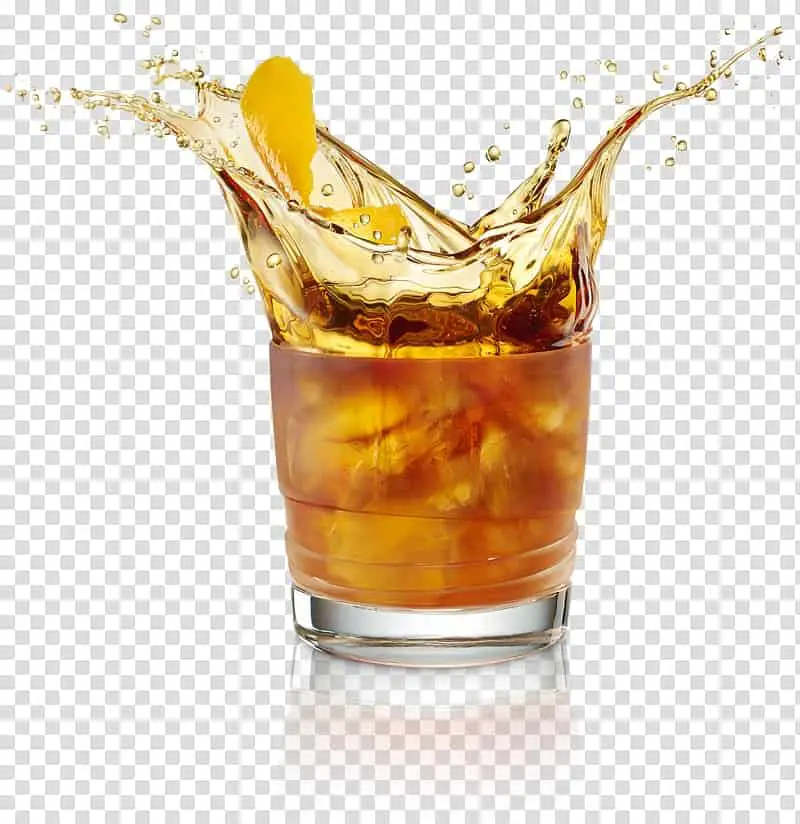 After a few tries I settled on a balance and a new recipe that suited my taste a bit better. The original recipe was a bit to sweet for my taste. Cocktail tasting.. it's a tough job but someone had to do it
Hope you all enjoy this lovely cocktail just in time for the holiday season.
DARJEELING GIMLET
1.5 oz Gin
2 oz Darjeeling tea, steeped and cooled
fresh juice of 1/2 lime
1/2 teaspoon of white sugar
ice
lime peel for garnish
Shake all ingredients in a cocktail mixer

Pour into a martini glass or something similar and garnish with a lime peel
I used David's Tea Second Flush Darjeeling tea in making the cocktail, however any high quality loose darjeeling will work.